Hey what's your name? How are you today? Nothing special about these 2 questions right? We ask them many times a day, and usually in a mindless matter. But what if you would actually take the time to consider your answers?
What if you would truly know who you are and how you are doing?
I believe that this is the way to ultimate freedom and a life filled with joy. So in this course we will find out together what your answers are to these questions on 3 different levels: Physical, Socio-Emotional & Spiritual. This will enable you to take conscious decisions on how you want to live your life and to become the person you want to be. We will work with meditations, visualizations, techniques from psychology, ACT and mindfulness.
After this course you will
Know who you are and who you want to be. 
Be able to identify what it is you need in your life to feel fulfilled and happy.
Have a better relationship with your body, emotions and thoughts.
Have more confidence and you'll know what your talents are.
Step into your life with a new sense of purpose and meaning.
Have a backpack full of knowledge and practical tips how you can keep evolving and growing.
Have access to an exclusive Facebook group of like minded people, that can support you on your way.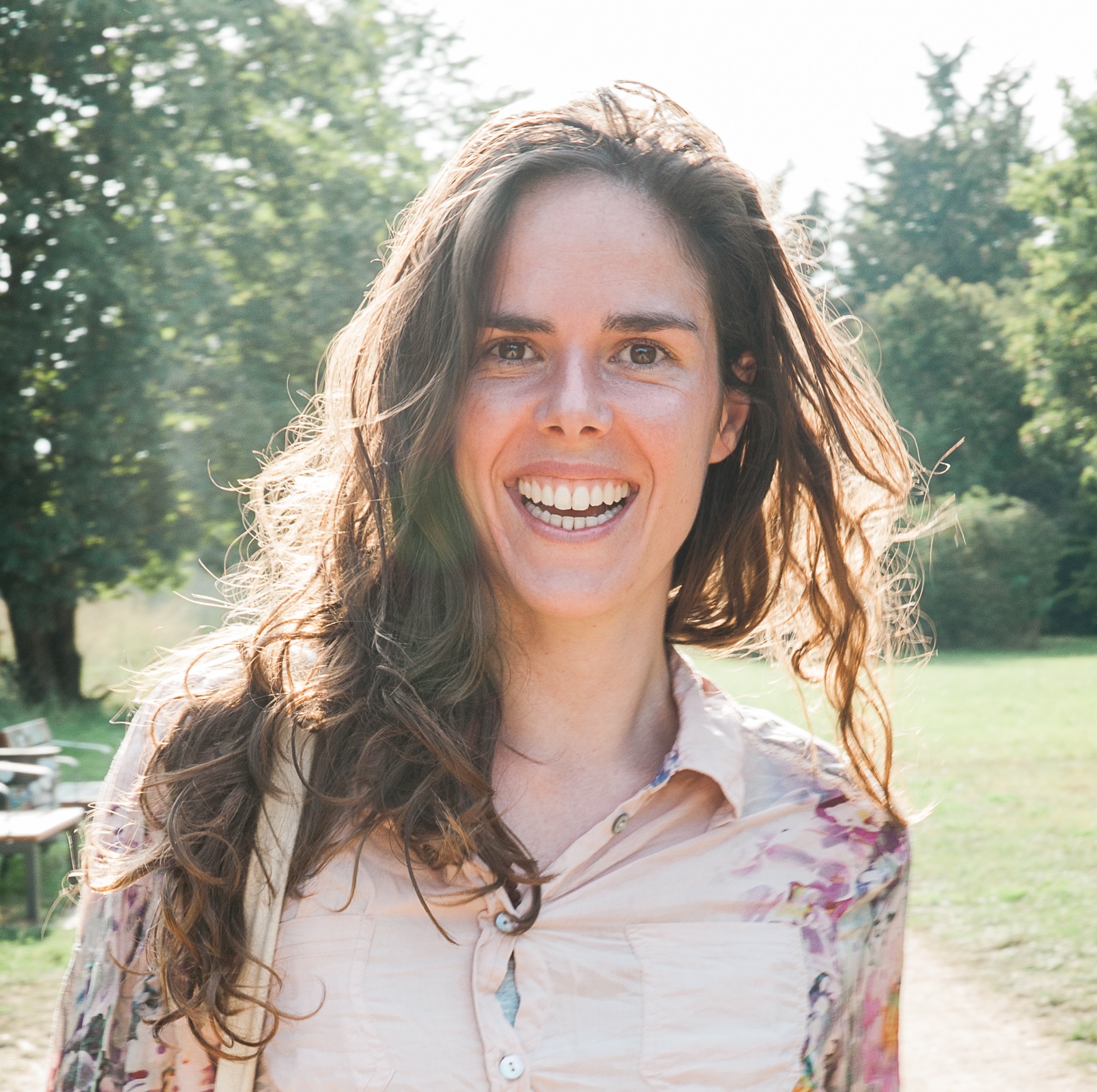 Hi! I'm Tessa and I will be guiding you through this course.
In the videos I will explain new theories to you, challenge you, guide you through visualizations and support you with the exercises in the worksheets. The combination of worksheets and videos will allow you to do things in your own time, but feel supported as well.
Here's a little insight in the curriculum. The first step will be to download the worksheets and afterwards you'll be alternating between explanatory videos and exercises in the worksheets.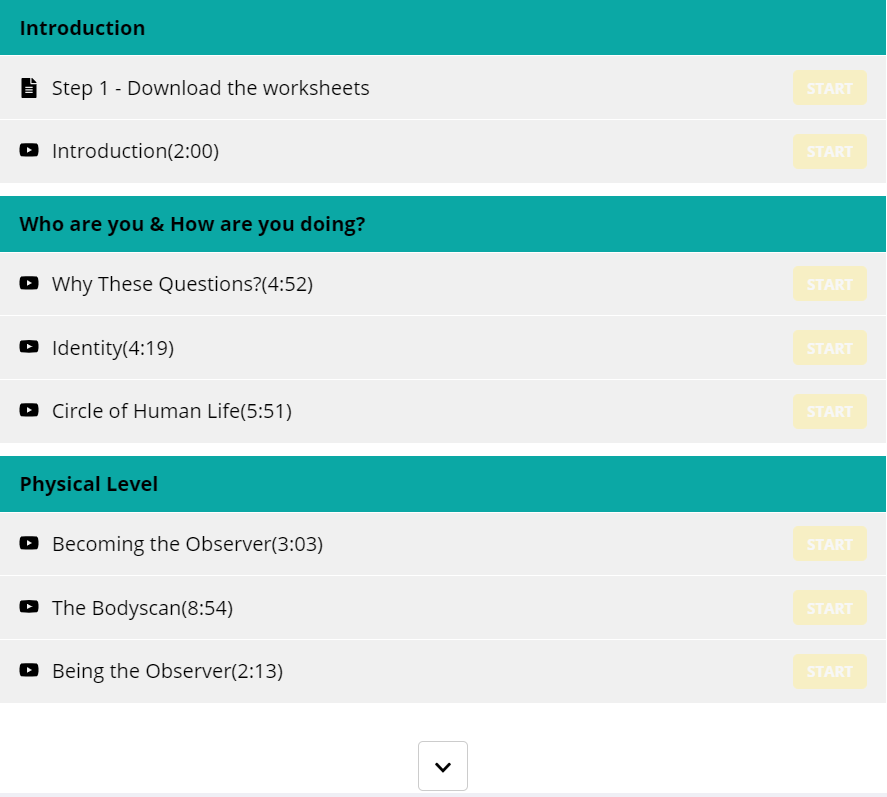 Here's what other people have to say about this course